Cabin-Log, Barn-Farm House
Cabin log & Barn Farm House
In our modern design world there is still a longing for nostalgia and living like homeowners lived in earlier generations, in a house surrounded by nature, who love the outdoors, away from the hectic live

Rural farming was and still is a major source of how we feed our families today and the barns, log cabins and rural housing structures that once housed animals and livestock are being renovated into modern
and contemporary homes by people who love the rustic and old-style our forefathers lived in.
Nowadays this type of living is hot under the hipsters, the new flower power followers and people who love all seasons of the year, the long summernights, the thousends different greens in nature, the turqoise blue waters but especially the winter, the snow and the cosy winter warmth by the fireplace, they love family life, inspiring journeys and holiday trips, home made cookies, hunting and outdoor sports like fishing, skiing, surfing, walking and they love animals.
How to decorate in this style?
Whether you wish to renovate an old barn and transform it into a home or want to create a cosy rustic log ore chic country house:
Bring the woodsy appeal into your house by using beams, wooden wall covering and try to add a fireplace ore group some candles to create the same atmosphere
Surround yourself by objects that tells stories ore old family belongings, when you don't have it yourself buy some pieces in old antique shop or on the internet, you can mix a whole viaraty of eccentric vintage objects
Appreciate true craftmanship like wooden furniture, you can aesely at some design classics like furniture pieces by Yngve Ekström ore the Shaker style furniture.
Introduce some rustic elements and love to surround themselves with organic colors, geometric forms and natural materials like leather, wood, metal, glass and stone,
Add some old trunks, antique attributes for working in the woods ore in the farm, wicker baskets, old sports collections, stuffed animails, a few wall art additions that remind you of old holiday trips
Use a few throw pillow covers in blocks ore with reindeer print and a few cleverly placed chinaware with
similar prints can easily get the job done and works just fine with this theme and creates the right atmosphere
This style is also great to mix with the Bohemian Style
Neem eens een kijkje op mijn pinterest foto-pagina vol met inspiratie en interieur ideeën in deze stijl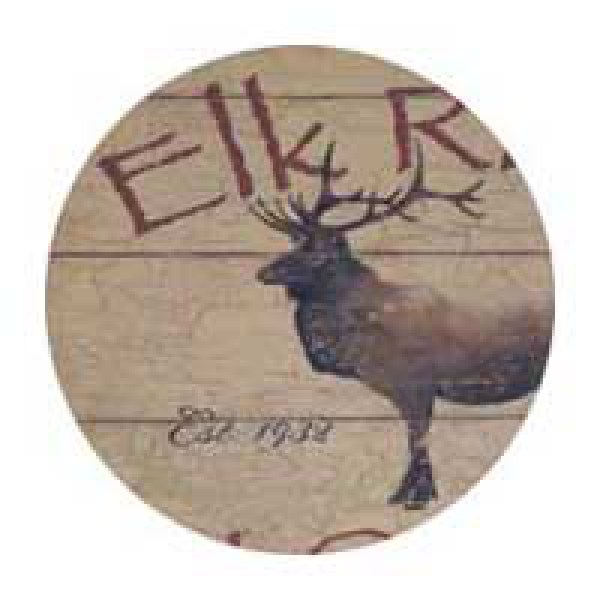 ---